BOX OF 3 FOR MEN
Simply click on your favourite designs and styles to add them to your box!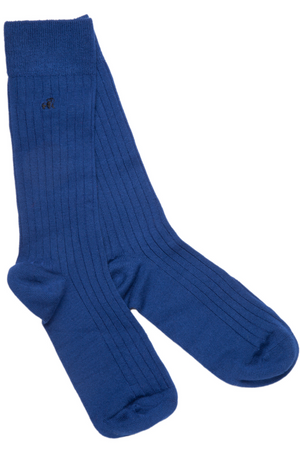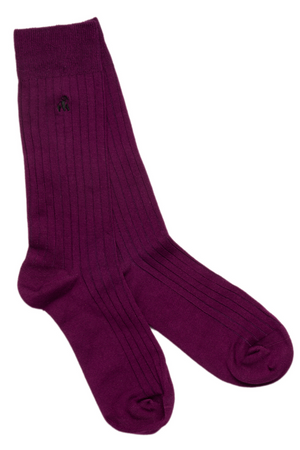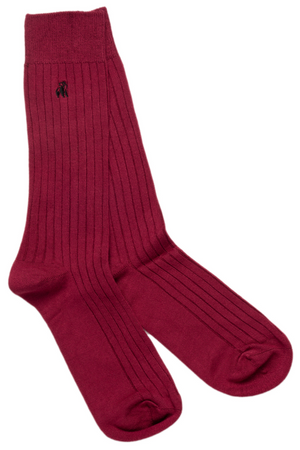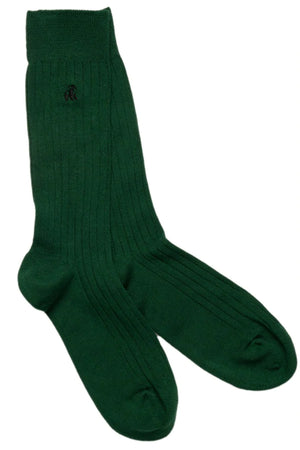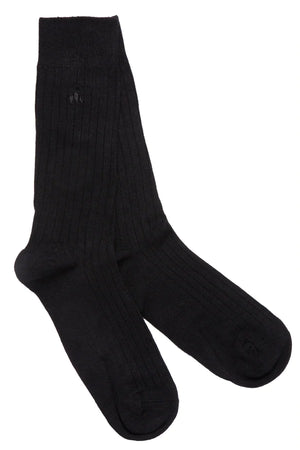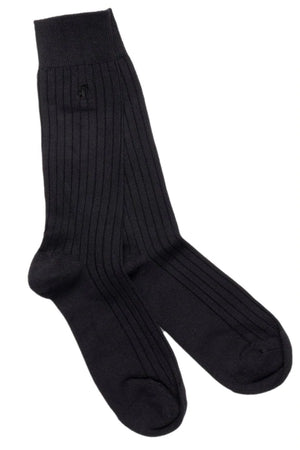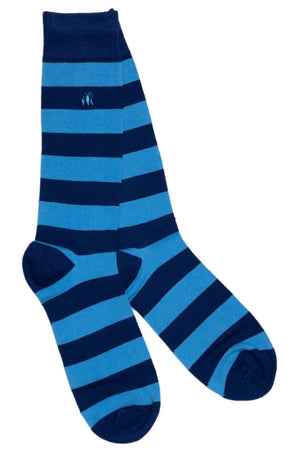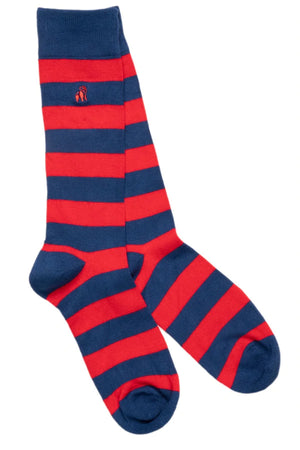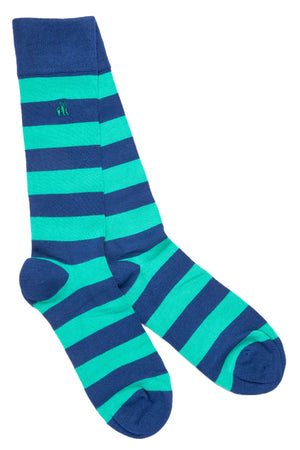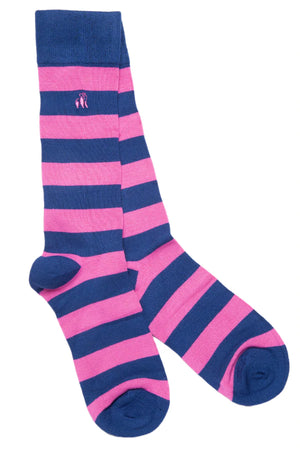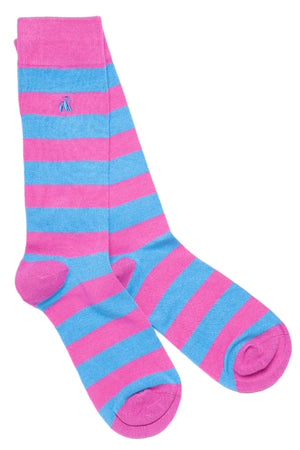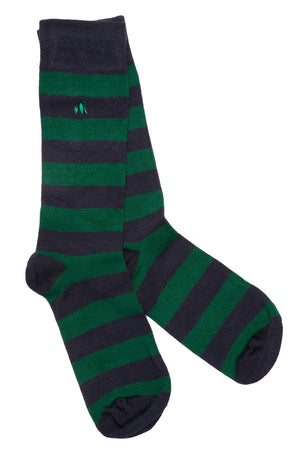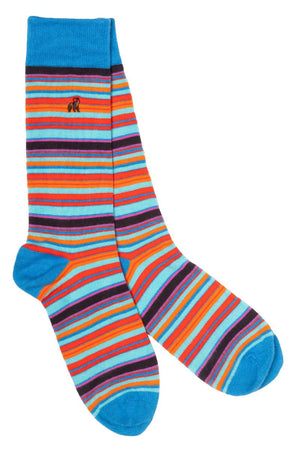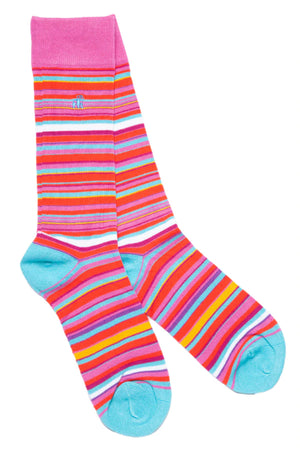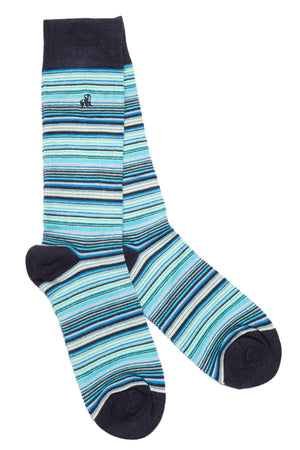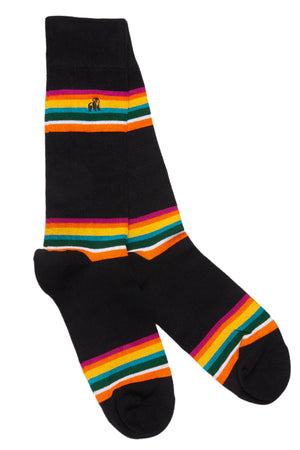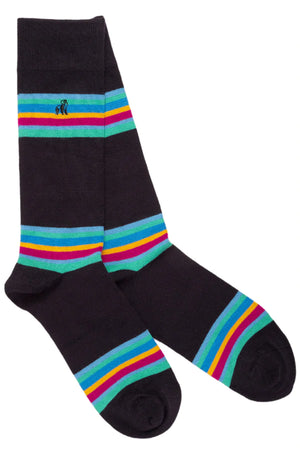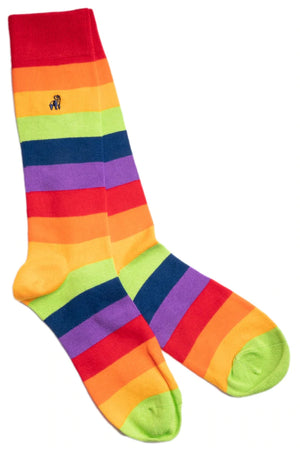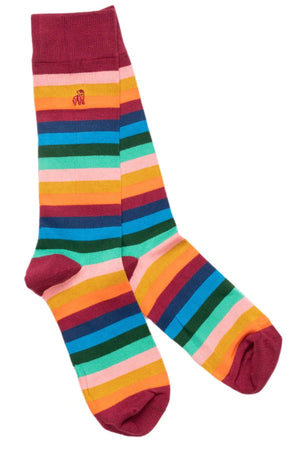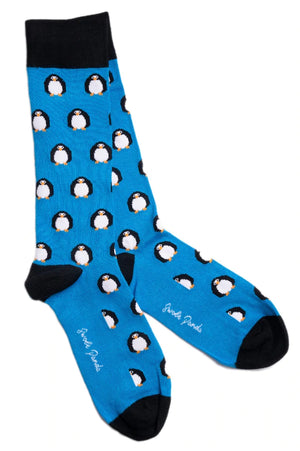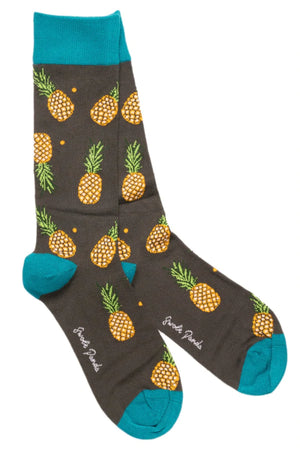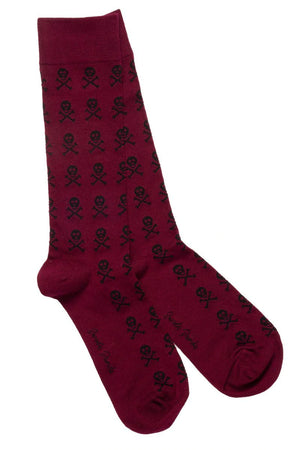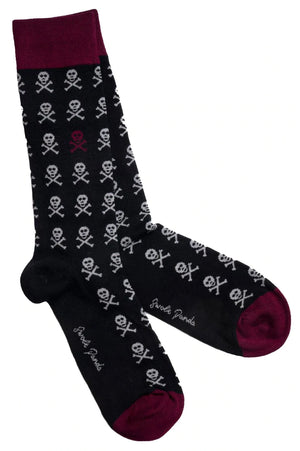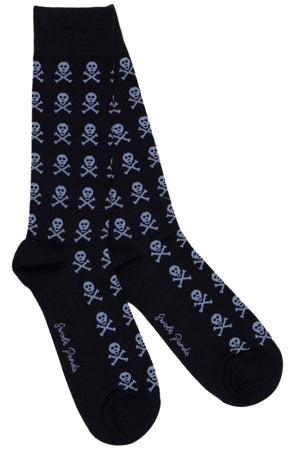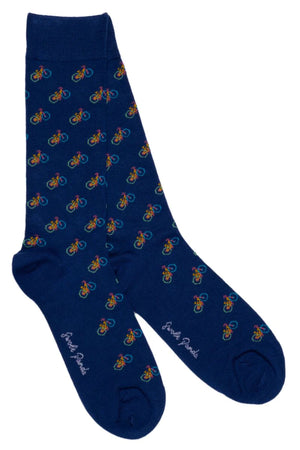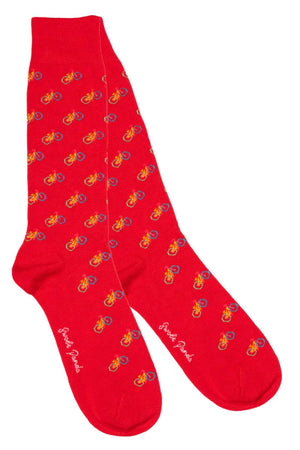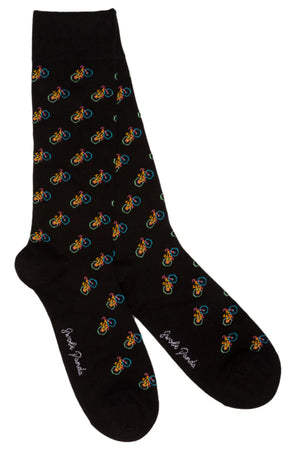 100% LIFETIME MONEYBACK GUARANTEE
If for any reason you feel our socks are not the best you've ever experienced, then we will give you your money back. Contact us and get a discount to replace them.
HIGH CONTENT BAMBOO MATERIAL BLEND
We have worked tirelessly to come up with a material blend that combines the wonderful benefits of bamboo whilst remaining durable, comfortable, breathable and still looking great at the same time.
Our socks are 75% Moso Bamboo Viscose, 22% Polyamide on the heel and toe for durability and 3% Elastane for ultimate comfort, fit and feel. Disclaimer: These are authentic Swole Panda Bamboo socks, designed by a small independent team in the UK.
CLASSIC STYLE MADE WITH SUSTAINABLE MOSO BAMBOO
Not only do our socks look great, but realise that these are the highest quality, longest lasting and sustainable pair of bamboo socks ever made, which is why we have been featured in GQ, Huffpost, The Times, Forbes & more. Bamboo is incredibly strong for it's weight, which allows you to wear your socks actively without worrying about them wearing through.
ENVIRONMENTALLY FRIENDLY
Our bamboo socks are not only incredible to wear, they have an array of benefits for the environment too. Bamboo requires no irrigation requiring 1/3 the amount of water to grow than is necessary for cotton, essential in a world where water is becoming more and more scarce.
Bamboo rarely if ever needs replanting. The miracle of bamboo is that it miraculously will sprout on its own and one acre of bamboo will yield 10 times more than one acre of cotton. Cotton needs harvesting and re-planting each year.
SOFTEST FIT AND FEEL
Ever had socks that have a horrible seam at the toe? We HATE that! By using sustainably sourced Moso Bamboo and hand linked seams, we have created the most comfortable socks on the market.
Our unique composition of bamboo material absorbs and wicks away moisture from your skin ensuring you can have unrivalled comfort for hours on end.
SEAMLESS "COMFORT TOE"
All of our socks are knitted by hand from sustainably sourced Moso Bamboo making them extremely soft, but also deceptively durable. 
From the harvesting of the bamboo to the hand linking of the seams is a seven step process from start to finish.
LUXURY, RECYCLABLE PACKAGING
Our bamboo socks come in beautiful, high quality packaging that give them that extra wow factor. Whether you are giving them as a Christmas present, a gift for Father's Day or to a special somebody for their Birthday, our bamboo socks are given the presentation they deserve.
Our packaging is made from FSC approved paper sources and our mailing bags from compostable corn starch.
OUR ETHICAL APPROACH
We spend months finding the best factories around the world—the same ones that produce your favorite designer labels. We visit them often and build strong personal relationships with the owners.
Each factory is given a compliance audit to evaluate factors like fair wages, reasonable hours, and environment. Our goal? A score of 90 or above for every factory.
Excellent quality
Lovely socks – bought 20 pairs for Christmas. Nice bright colours. Without being garish. Thoroughly recommend
Quite remarkable.
Socks were just socks to me until I was bought a pair of these. I doubt I'll ever buy elsewhere and am now beginning to become a little obsessed by socks.
Another hit!
Bought these after getting a mystery box from Swole Panda. I found each sock received in this set to be of excellent quality and fit. It was a nice change to have direct influence on the pairs I picked (mystery box was still a good deal and very enjoyable). Will definitely be recommending these to others!
The Best
The. Socks are simply the best ever and the service was perfect
sock it to me
really comfortable socks and great service.